It's that time of year that soccer begins outdoors, at least in our climate, and it's time to capture great action of my children playing the beautiful game of soccer.  What a great sport we love it at our home whether it's MLS, Premier League, La Liga, World Cup or u10 girls playing 8v8 on a small field we love it.
In the next blogs I will cover tips and tricks to taking great sports photos during soccer games.  Soccer presents it's own set of challenges.  You are now outdoors which can be great for lighting, but it can also present challenges with weather on cloudy days, bright sunny days, dusk, rain and just a variety of changing weather.
You are now also presented with the challenge of a much bigger playing area.  A regulation size soccer field can be 100-120 yards long and 60-80 yards wide.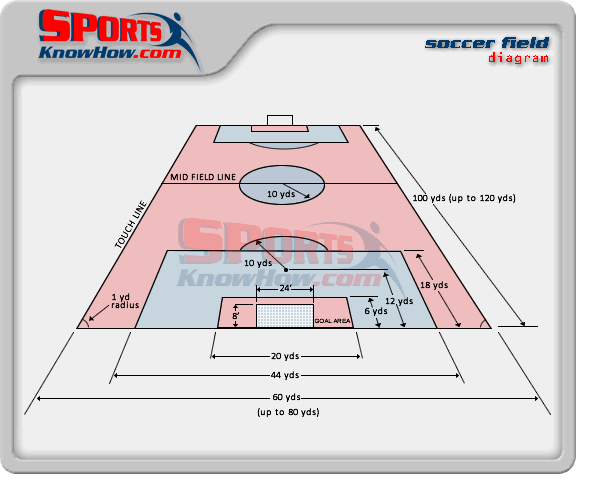 In addition you now have perhaps 18 players to capture playing soccer, each playing a different position on this large field. 
I will cover ideas on what equipment to use, where to stand how to handle the weather and everything you need to know to take great soccer photos.
So, let's get ready for a great season of Soccer and have fun capturing some amazing photos of your favorite soccer players.
Scott